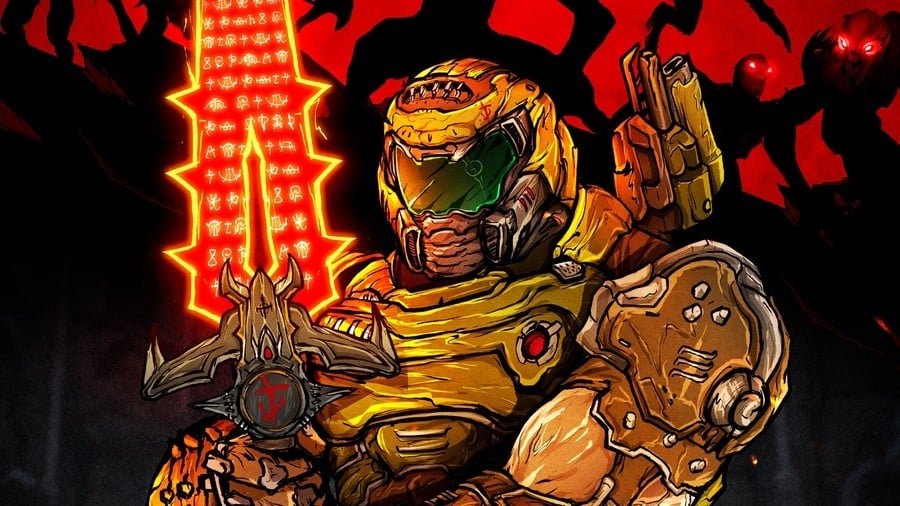 Unless you've lived under a giant morph ball-shaped rock for the past few months, you probably know that Metroid Dread hit the market today for Nintendo Switch. It's absolutely awesome and you should definitely play it.
Before you did that, we thought you'd like to check out this particular piece of art from the Bethesda team. The studio congratulates Nintendo on launching the new Metroid on social mediawho shares a great piece of art with the Doom Slayer who replaces Samus as the box art star.
Here's a comparison between the piece and Nintendo's official cover:
Of course, Doomguy now has even more reason to be associated with Nintendo's own big guns after it was unveiled earlier this week as the Mii fighter costume for Super Smash Bros. Ultimate. Matches between DOOM's protagonist and Metroid's Samus will soon be a real possibility – what a crazy world, right?
Did you pick up a copy of the Metroid Dread today? Let us know in our induction day survey.
.