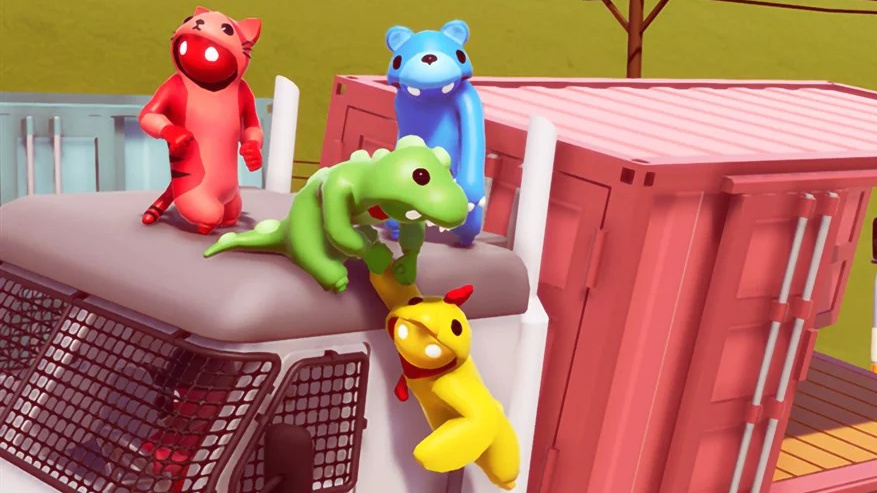 If you've been looking forward to the multiplayer brawler Gang beasts Arriving on the Switch today, we have some unfortunate news. The title has been delayed a bit – which means you'll have to hold out until 12th of October to get your paws on the switch version.
"Gang Beasts is coming to Nintendo Switch on Tuesday, October 12th. We apologize to the community, you can enjoy beef next week!"
So if you're wondering what happened to it today, now you know. Again – it's only a small delay compared to many other delays this year so you can always play something different over the weekend.
A physical edition has also been confirmed for December 7th, but if you want to jump right into the action the eShop version costs € 29.99 / € 29.99 / £ 24.99.
Will you be adding this to your Switch library when it arrives next week? Tell us in the comments.
.