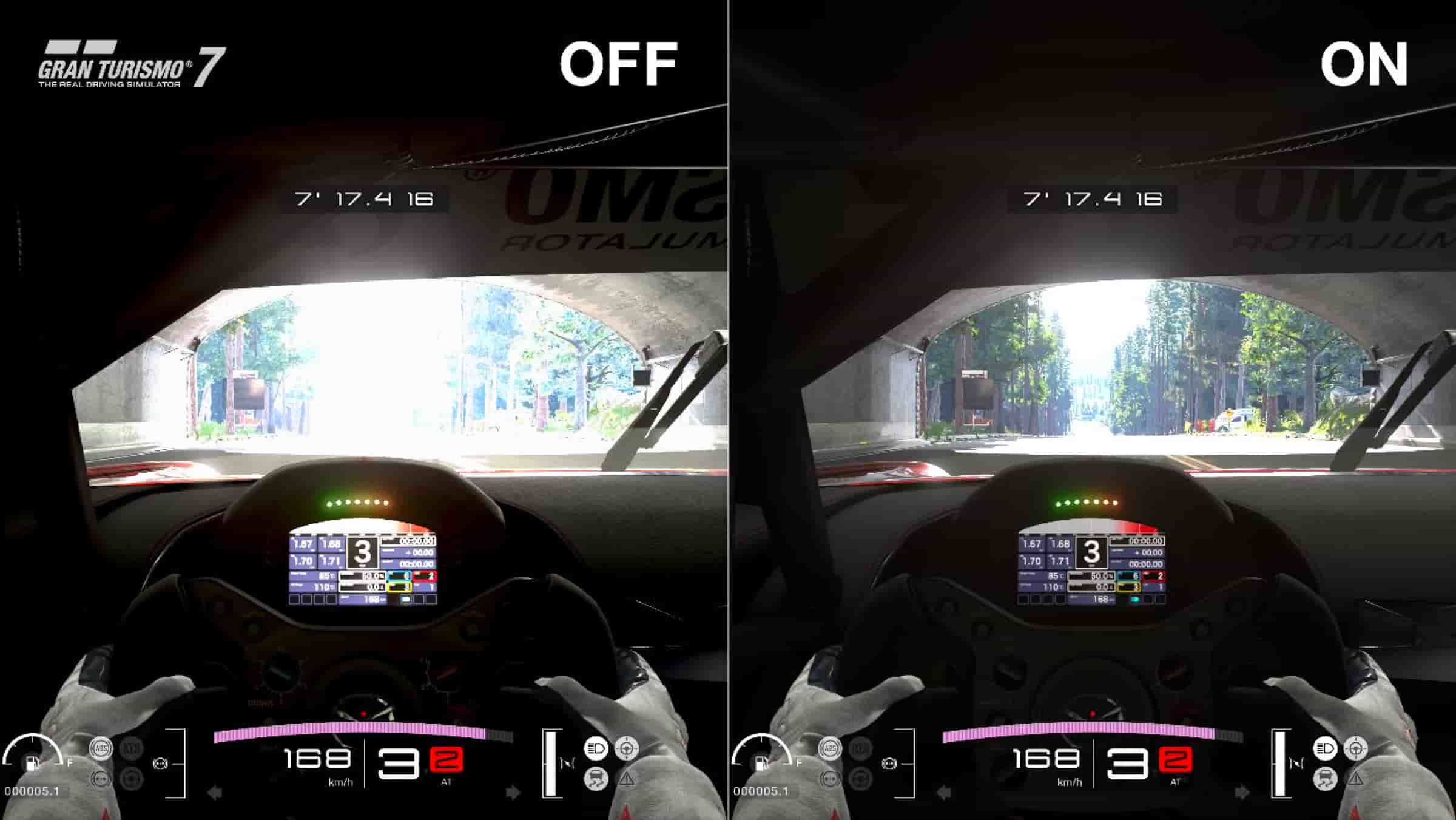 Sony Electronics has opened the lid on a line of BRAVIA XR televisions marketed as "Perfect for PS5". It's been a while since Sony did this, and it reminds me when the format holder brought PS3s next to its newest 3D TVs a decade ago.
Here are some of the specs, as well as an example of the Auto HDR Tone Mapping implemented in Gran Turismo 7.
Auto HDR tone mapping[SUP]4th[/SUP]: With Auto HDR Tone Mapping, the HDR settings are optimized immediately during the initial setup of the PS5. The PS5 automatically recognizes individual BRAVIA XR TV models and selects the best HDR setting for the TV accordingly.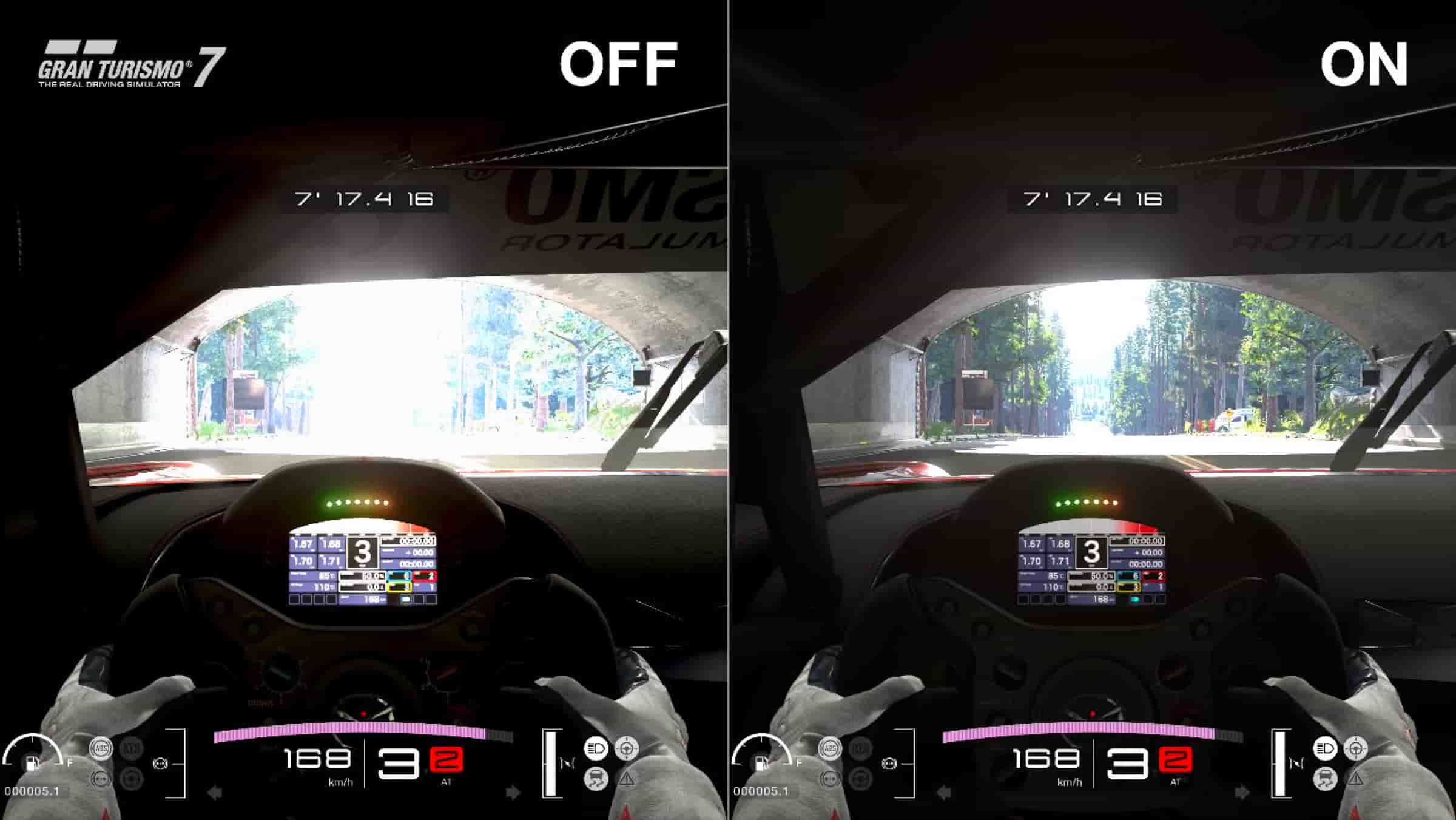 With the optimized HDR tone mapping level in accordance with the customers' BRAVIA display specifications, you can see important details and colors even in high-contrast scenes. For example, in Gran Turismo ™ 7. detailed objects on the route[SUP]5[/SUP][SUP], 6[/SUP] so that they know how to take their next step.
Tyler Ishida, vice president of the Consumer Business Group, Sony Electronics Inc, commented:
In collaboration with Sony Interactive Entertainment, we are pleased to be able to offer our customers new features to improve their gaming experience.

With superb picture quality, low input lag, and the addition of Auto HDR Tone Mapping and Auto Genre Picture Mode, we can say with confidence that BRAVIA XR TVs are perfect for PlayStation 5.