Fortnite has partnered with Balenciaga to bring a new line of cosmetics to the game.
In a surprising collaboration, Fortnite has revealed a wide range of Balenciaga-themed cosmetics that will be available in the next item shop update.
The Balenciaga outfits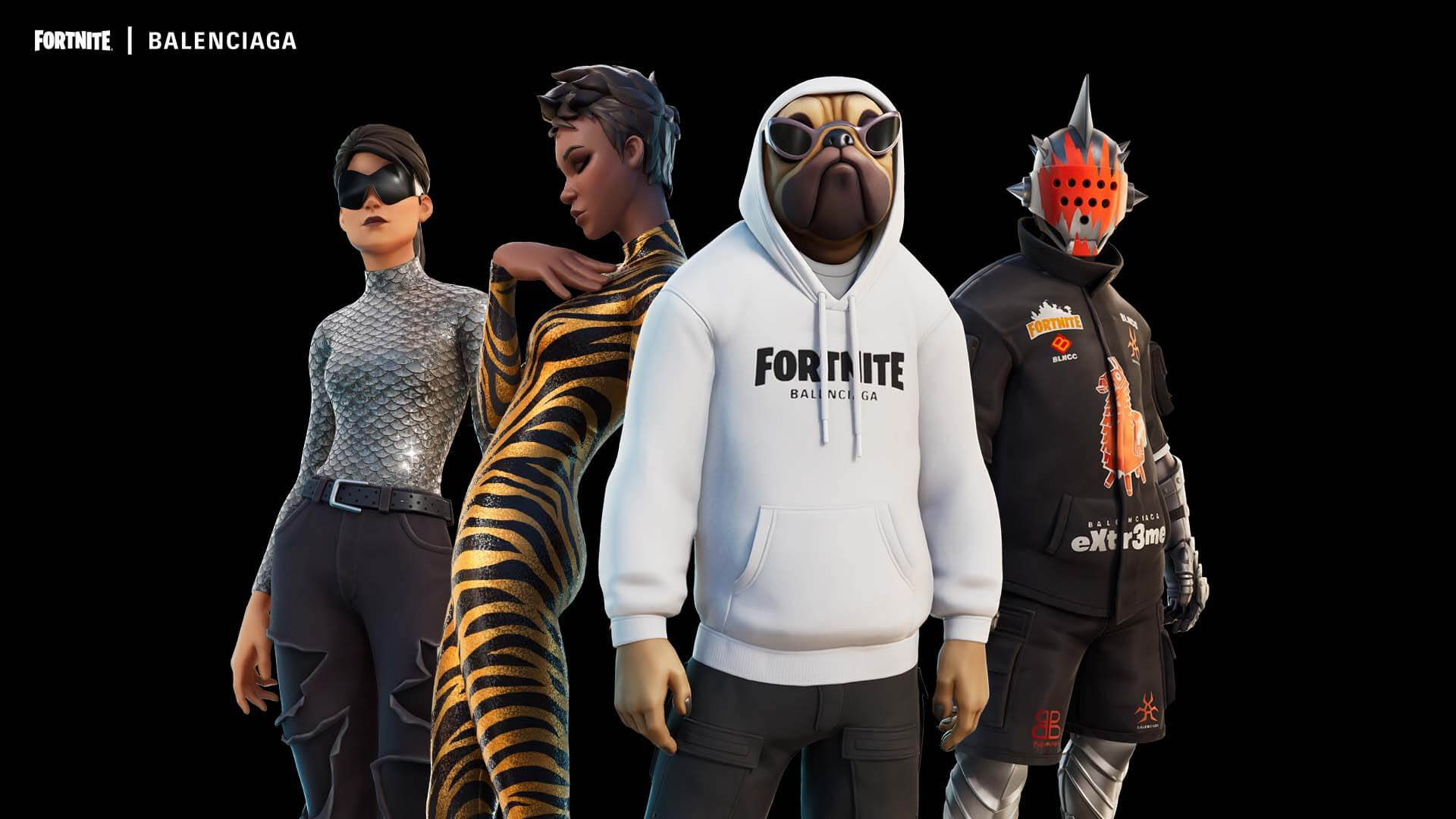 The new Balenciaga set includes four new outfits:
Ramirez unleashed
Shadowy Doggo
Fashion banshee
Game knight
Each outfit contains at least one additional editing style as well as a new matching back bling.
The Balenciaga Back Blings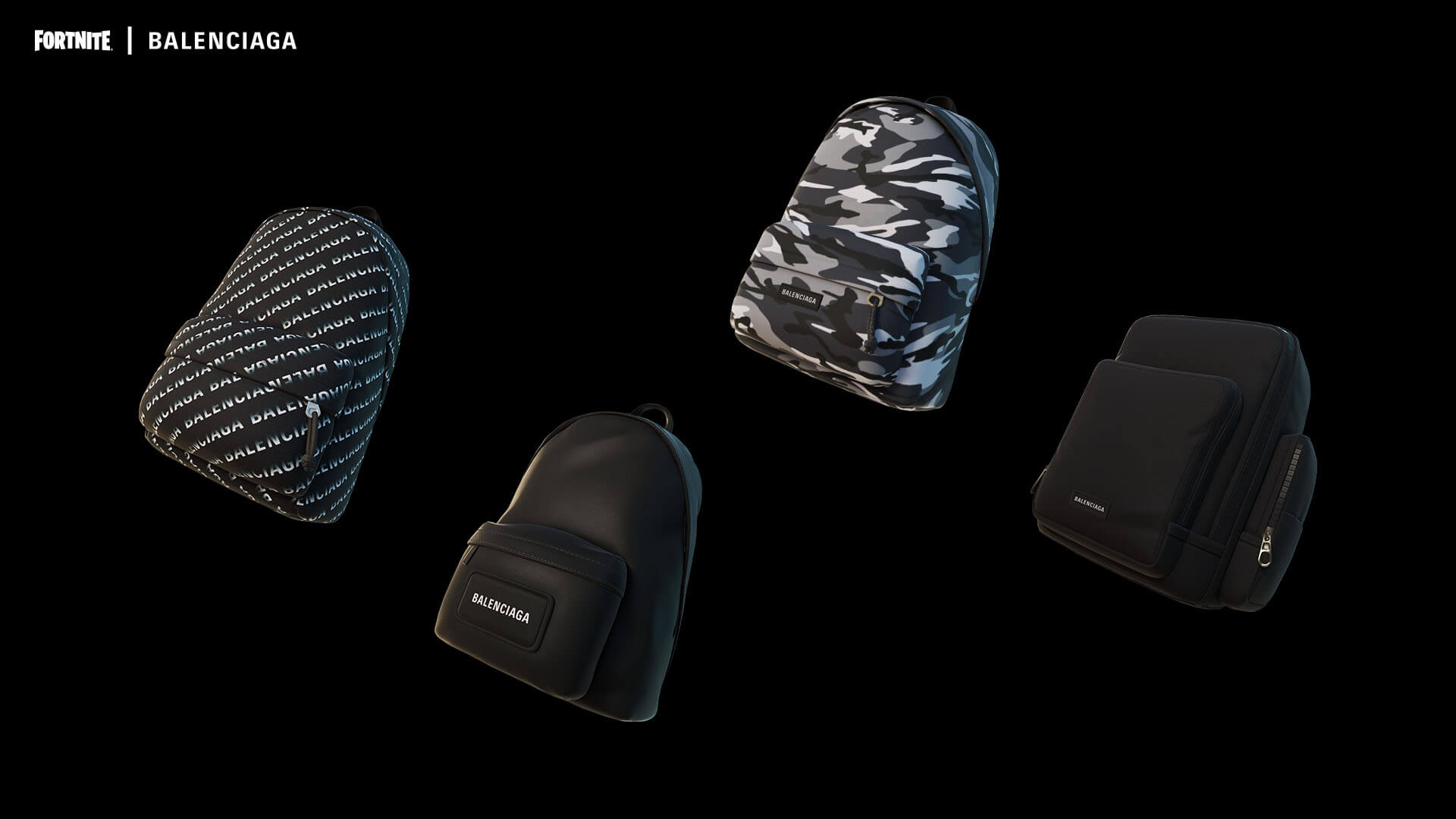 Every Balenciaga outfit also includes the matching back bling:
Logo lugger
Skate bag duffle
Everyday sleek pack
Camo carrier
The Balenciaga Pickaxe, Glider, Wrap and Emote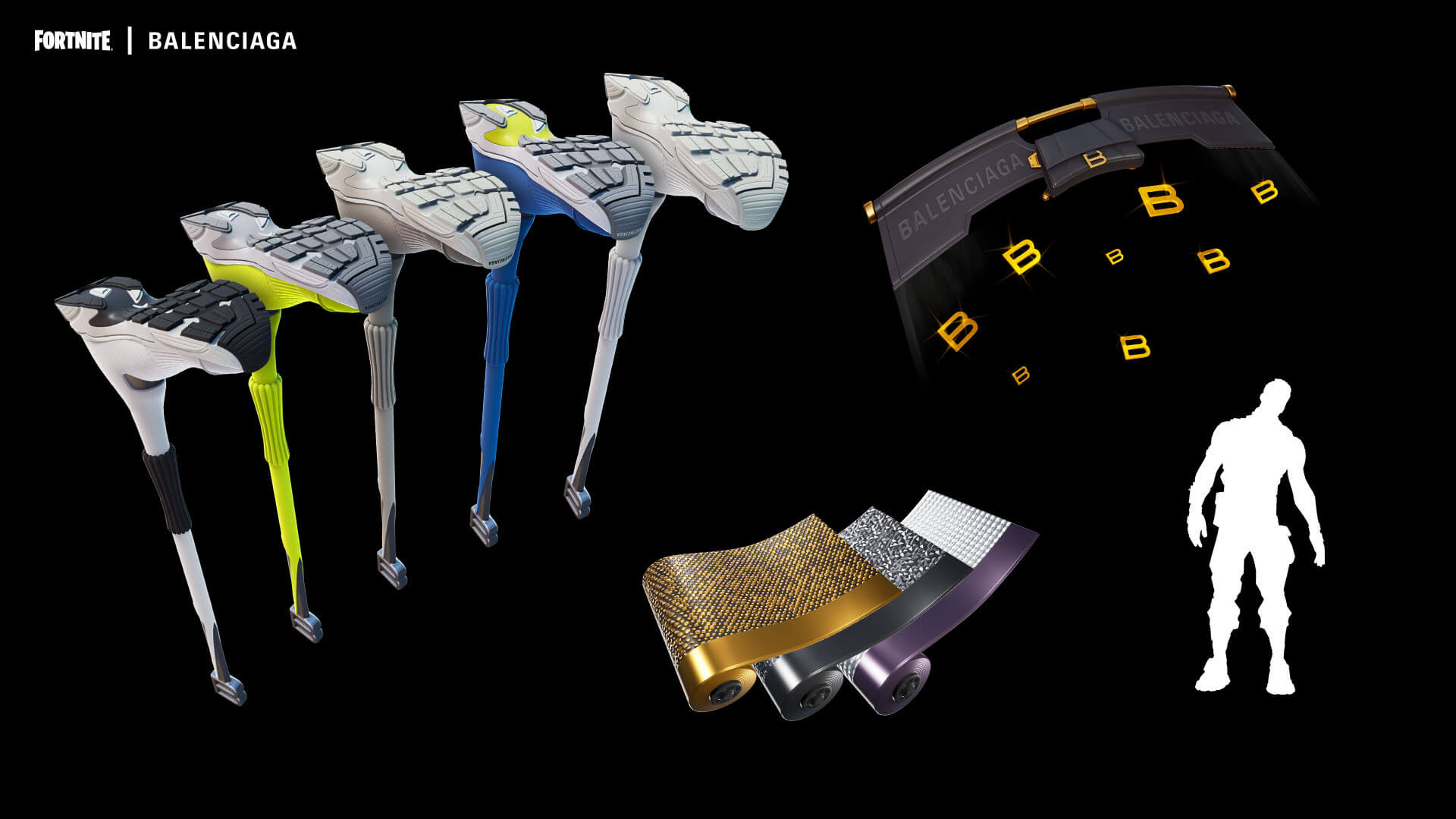 The collaboration with Balenciaga also includes a brand new harvesting tool, Glider, Wrap and Emote:
Speed ​​sneakers Harvesting tool
Parasail purse Glider
Signature look Wrap
The look Emote
Free spray quests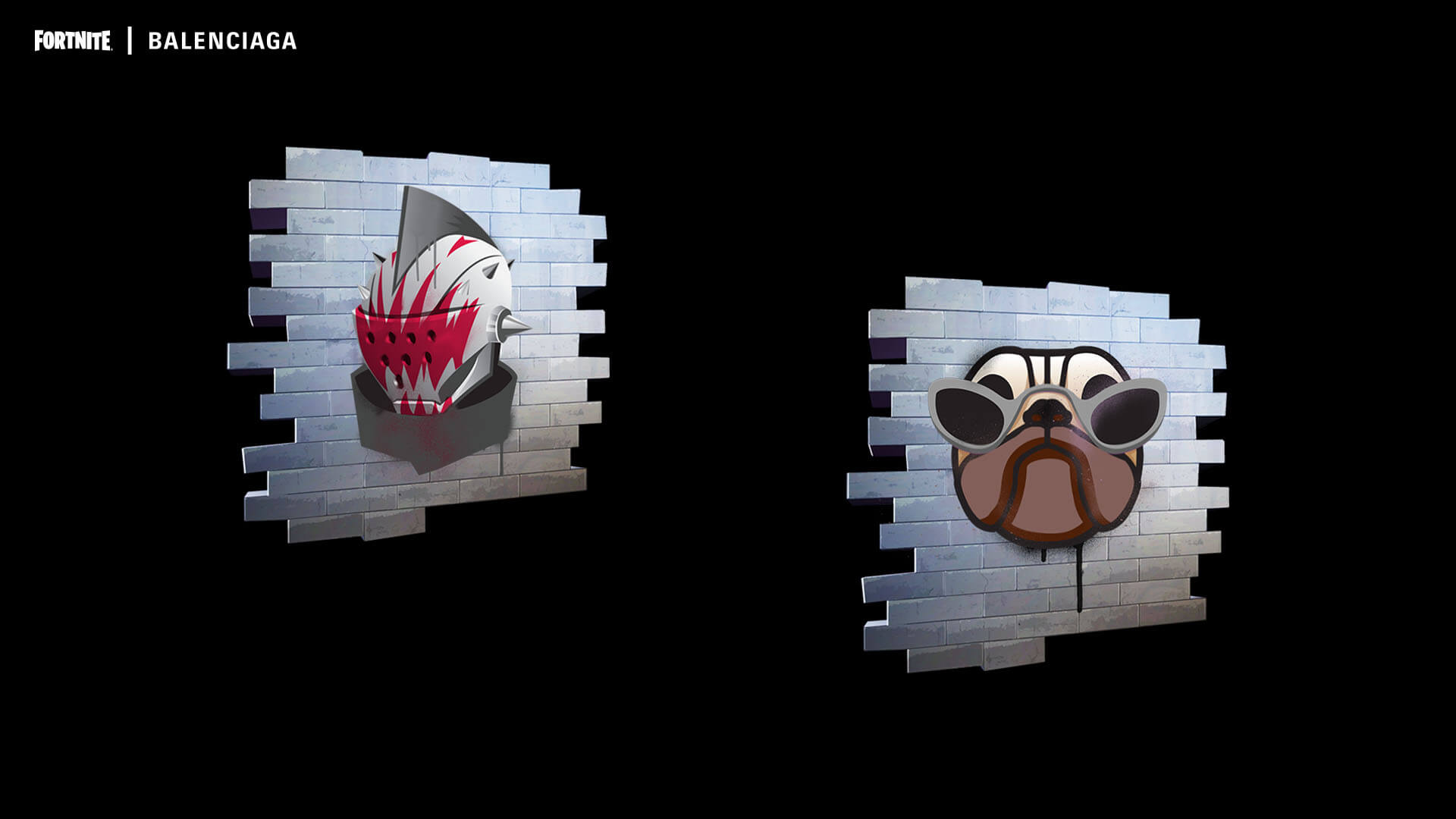 Starting September 21 at 10 a.m. ET, players will be able to unlock the new one Fashion doggo and Knight looks Sprays for free by completing two quests in the game. These quests will go live tomorrow.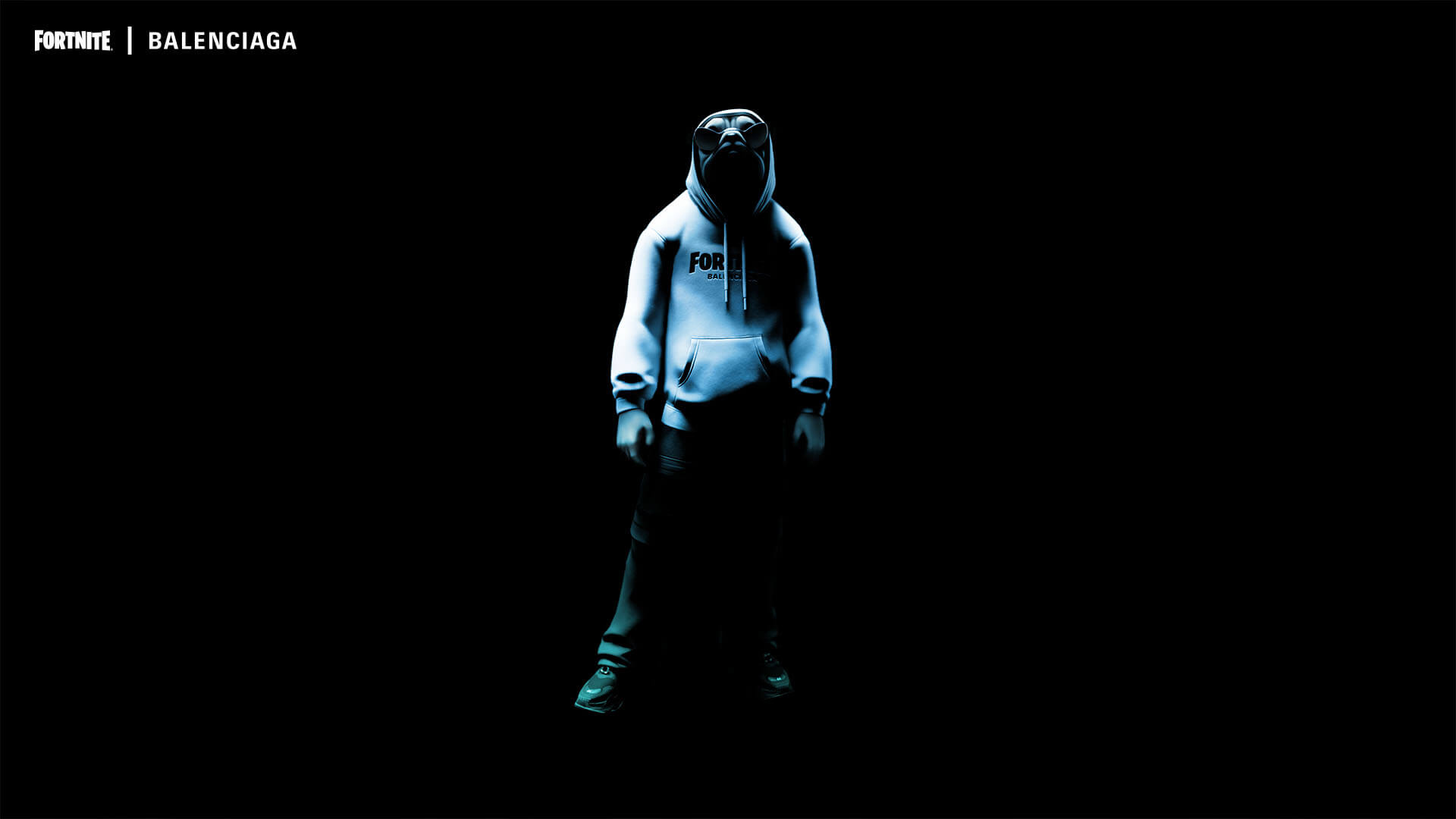 Stay up to date with the latest Season 8 news by following us on Twitter from click here.