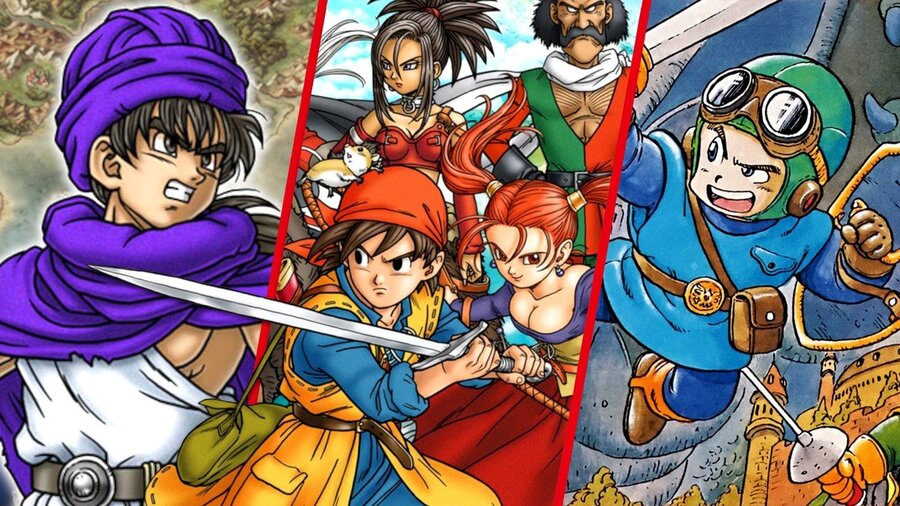 Dragon Quest Composer Koichi Sugiyama passed away on September 30th, Square Enix has confirmed. He was 90 years old. The cause of death was septic shock.
Sugiyama's work on the hugely popular JRPG series is immense; he composed over 500 songs for the franchise, with his last contribution being for Dragon Quest XII.
Because of his involvement with Dragon Quest, Sugiyama was considered an inspiration to many musicians in the video game arena, but his background was originally in creating music for television shows and films. He was named a Person of Cultural Merit by the Japanese government in 2020.
The composer became a controversial figure in his later years due to his political activism; he was involved in promoting Japanese nationalism and questioning the validity of reports of Japanese war crimes during World War II.
"We would like to express our deepest respect and gratitude for the accomplishments of Koichi Sugiyama during his lifetime," a statement from Square Enix said. "The funeral and farewell ceremony was only held by relatives and close relatives. Please refrain from condolences, incense, offerings, flowers etc. at the request of the bereaved. We are planning a farewell ceremony at a later date with all dates, but the schedule etc. has not yet been determined. Thank you for your understanding. "
Yuji Horii, creator of Dragon Quest, had this to say about the news:
I am really sorry to hear Mr. Sugiyama's sudden obituary. Thirty-five years after the production of Dragon Quest, Professor Sugiyama brought the life of music to the world. Teacher wrote a lot of really wonderful songs. Dragon Quest will continue to accompany the teacher's music. We want the teacher to stay alive in the hearts of our users. Sugiyama-sensei, thank you very much for the long time.
Akira Toriyama, whose art is synonymous with the series, said:
I was surprised to find the obituary from Dr. Hear Sugiyama. From the impression I got when I met a few years ago, I was thinking in a good way of a witch with everlasting life. Dragon Quest's likeness is Mr. Sugiyama, who has loved games since then. It has been dominated by a number of wonderful and impressive masterpieces. It is not an exaggeration to say that. It was a great honor to work with you for a long time! We pray for souls from the bottom of our hearts.
.