With the Kingdom Hearts games appearing exclusively via the cloud on Switch, one NWR editor has enough.
With Nintendo close to releasing its new OLED model, it seems like a more powerful makeover is at least 12 months away, if not significantly longer. We've already seen a number of high profile titles making or being announced for the Nintendo platform as cloud versions: Hitman 3, Guardians of the Galaxy and now Kingdom Hearts, the first of which started off as a PlayStation 2 game. The main problem with all of these is how they can effectively undo one of the Switch's most enticing functions, its portability. Yes, under ideal circumstances these and other games are perfectly playable, but even with a fast and stable connection, players are effectively connected to their TV and maybe even their router. It's ironic releasing updated Switch hardware with a better screen that doesn't mean much when playing through cloud versions in docked mode.
It doesn't seem like cloud editions are going anywhere either. The zombie-filled parkour action game Dying Light 2 Stay Human will be released on the Switch early next year. The catch? It's another game that will only be available via streaming. It feels a lot like a monkey paw arrangement that Switch owners can only enjoy the latest Triple-A titles with a huge, nimbus-shaped caveat. With so many households having a second or third console or even a gaming PC in addition to a switch, it's harder to recommend these cloud-based offerings, which essentially prevent or severely limit handheld games.
As a specific example, I reviewed Hitman 3 Cloud Version and it could have been my game of the year based on the gameplay alone. However, it has basically become an afterthought considering how disastrous the performance was. My internet connection is not lacking in speed, but the frame rate is dropping and the connection is dropping, which made for a miserable experience. Sure, not everyone will have the same problems as me, but I imagine there are enough players out there who have either been put off by the Switch version's concessions or have simply chosen to play the game elsewhere. Looking at the critical reception, the PC and Xbox versions of Hitman 3 are currently 87 percent on Metacritic, compared to 70 for the Switch version, supported by a very flattering Nintendo Life score. Furthermore, that score of 70 comes from just four evaluation points, which could also be an indictment against the game; nobody wanted to check it over the cloud, let alone play it.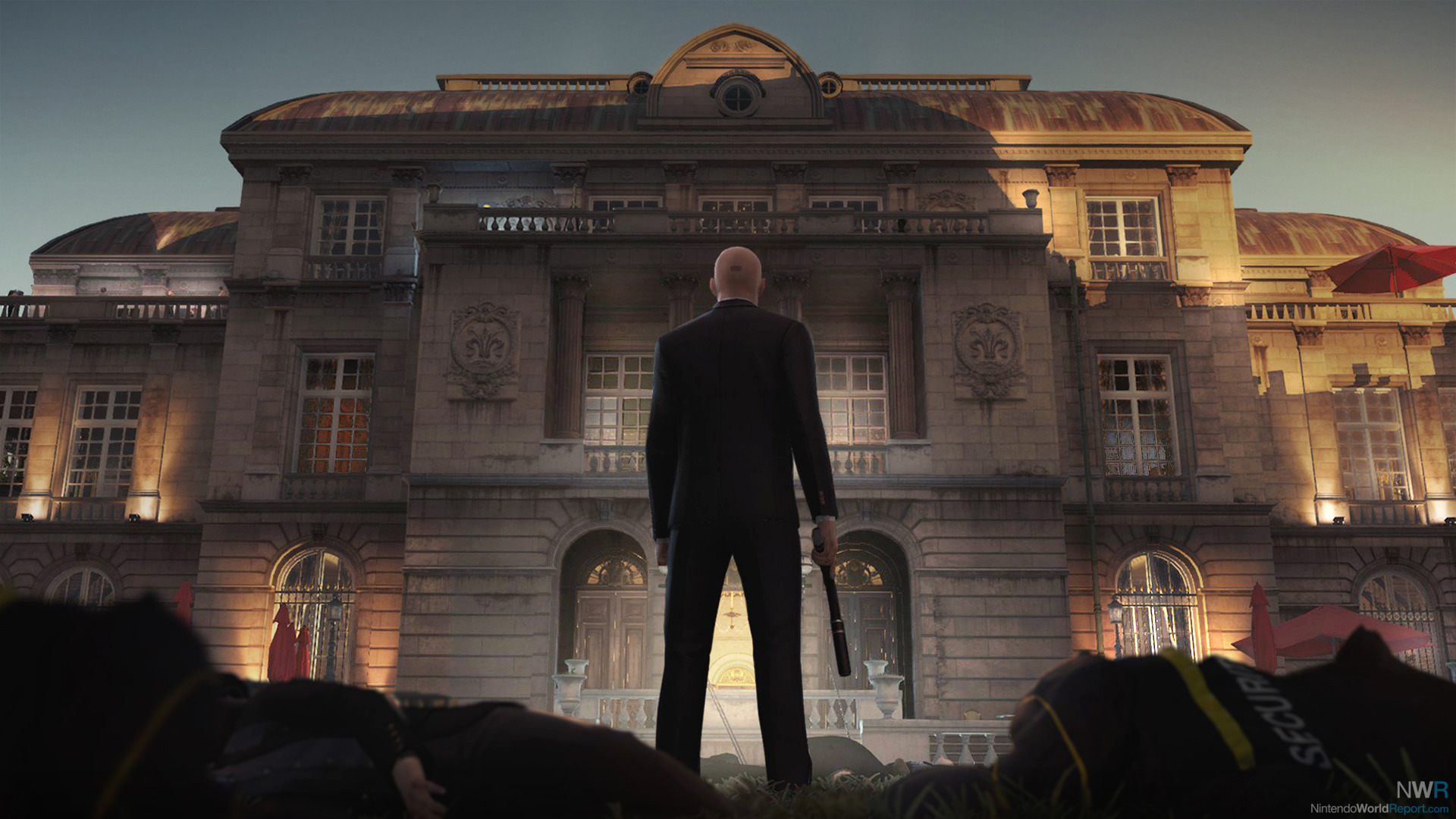 With 2022 on the horizon, games designed with Switch and Switch exclusive in mind will likely be fine. these won't have cloud versions and they should do well enough despite Hyrule Warriors: Age of Calamity. The problem persists not only with cloud versions, but also with third-party multi-platform games. Nihon Falcom's Ys IX: Monstrum Nox is a recent example of a game that has suffered mightily from its Switch version. Muddy textures, frame rate hits, and lighting issues plagued what ended up being an excellent RPG. On the horizon, Falcom is bringing out a handful of Legends of Heroes entries over the next two years. How will they fare?
Between the concessions of the cloud versions and the gross performance and looks of multiplatforms, ignoring the lack of a more powerful switch becomes a bigger challenge. Understandably, chip shortages and a global pandemic can throw a wrench or three into the best of plans. There is no denying that. However, in its current state, even with a larger and better screen, the Switch is no longer as fresh as a spring Cucco. As the PlayStation 5 and Xbox Series X libraries expand, the gap is widening. Cloud versions were a nice experiment, but they're not the answer to Nintendo's successful but aging hybrid. To be honest, I'm hoping for sunnier days, fewer clouds, and the prospect of a major switch hardware upgrade sooner rather than later. Unfortunately, I have to admit that I'm much more of a fair weather friend than my Switch