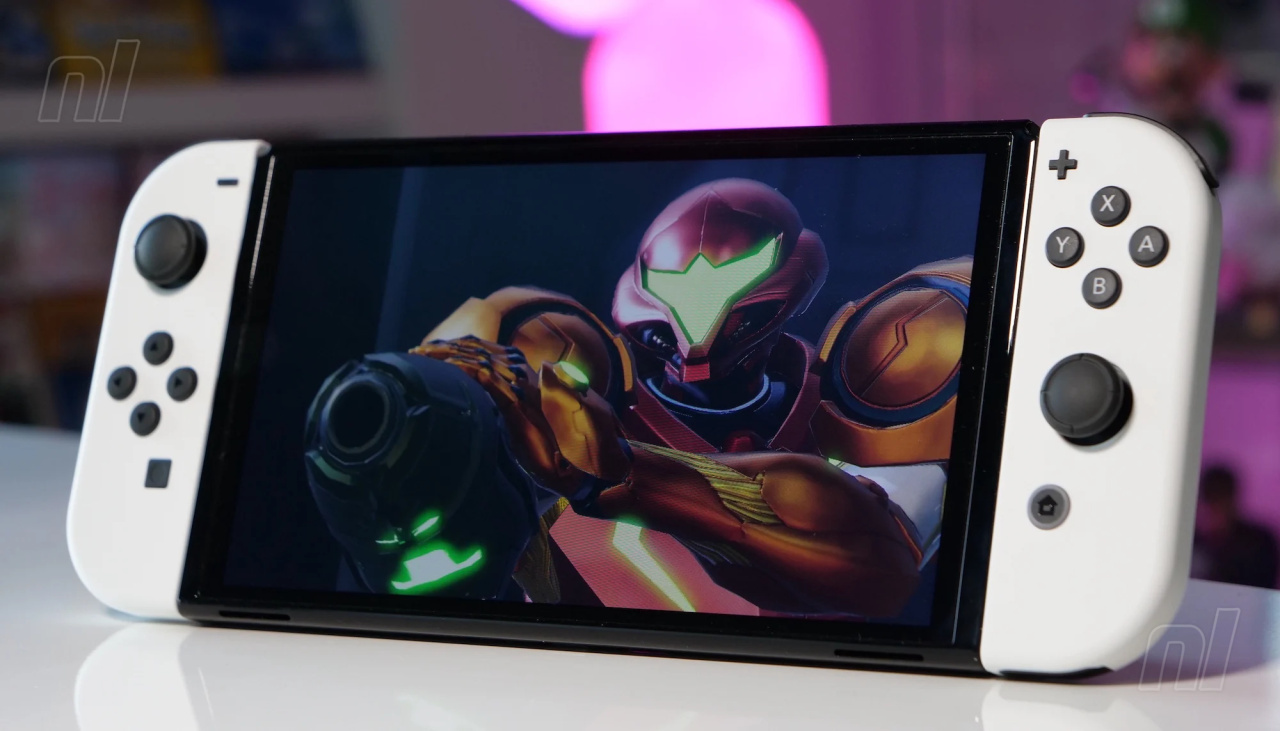 It's been a pretty exciting week in the world of Nintendo, too Metroid horror arrives this week along with the Nintendo Switch OLED model. That's a bumper breakdown anytime, and you can see our reviews of both below.
At the top of this page, however, you can check out Digital Foundry's technical review of the system, which examines several hardware iterations and even takes a look at the OLED on the original PS Vita for comparison. If you prefer to read than video, you can watch the report on Eurogamer.
Overall, and with a focus on the OLED model upgrade in terms of the all-important screen and build quality, it's a very positive review.
Ultimately, the Switch OLED model is really all about the screen, and while some may be disappointed with Nintendo's approach to this machine, the new machine delivers the premium quality I've always wanted. It fixes any major weaknesses in the physical design of the existing unit while significantly improving the screen. It looks so much better that I want to use the system in portable mode more often – especially when you see how nice a game like Metroid Dread looks on the revamped system. But of course, if you're only playing in docked mode, you won't notice any real differences. Yes, it has a new modified dock with a more appealing design and an actual LAN port, but beyond that this is really the same system as before.
We don't know when Nintendo will ship a next-generation Switch console, but until then, the new OLED model is the absolute best way to enjoy the device's excellent library of games. If you don't own a switch and want to buy one, this is it. And if you're an existing Switch owner and you care about display quality in portable mode, this is a must-have upgrade.
Let us know what you think and whether you plan to buy an OLED either for a start or for the holidays.
.