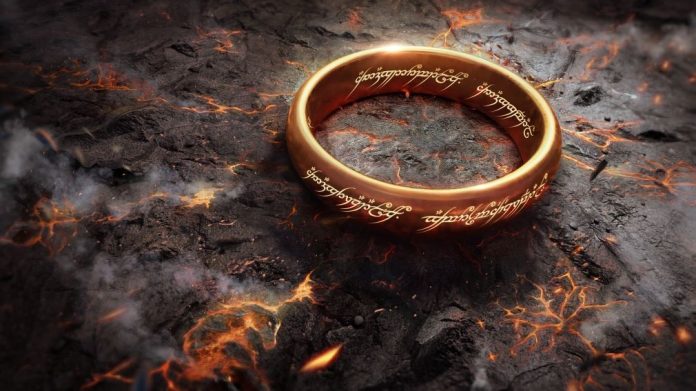 If you've been eagerly waiting for more news about the Tolkien-based hit game, today is probably the day you've been looking forward to all along. The Lord of the Rings: Rise to War is finally available for mobile download!
After pre-registration opened on August 25th, the game has since enjoyed great popularity with fans of tactical wargames and fans of The Lord of the Rings alike. With accurate representations of the world of Middle-earth and its beloved characters, this geostrategic masterpiece tries to offer addicting gameplay in which every player can forge their own destiny.
Each player can make decisions that have realistic consequences, and based on those decisions they will side for either good or evil to build their own community or warband. In addition, players can recruit famous commanders to strengthen their army, such as the ranger of the north, Aragorn, and the elven lord of Rivendell, Elrond.
With seasonal resets, the ultimate goal for every player and alliance, getting the One Ring is even more important in order to rule them all. Players must use the tile-based system to move and expand the territory and assemble powerful armies to defend their own connections. It's an immersive strategy game with cutting-edge graphics that will appeal to any LOTR fan.
The Lord of the Rings: Rise to War is now available for download from the Google Play Store, the App Store and the Galaxy Store.