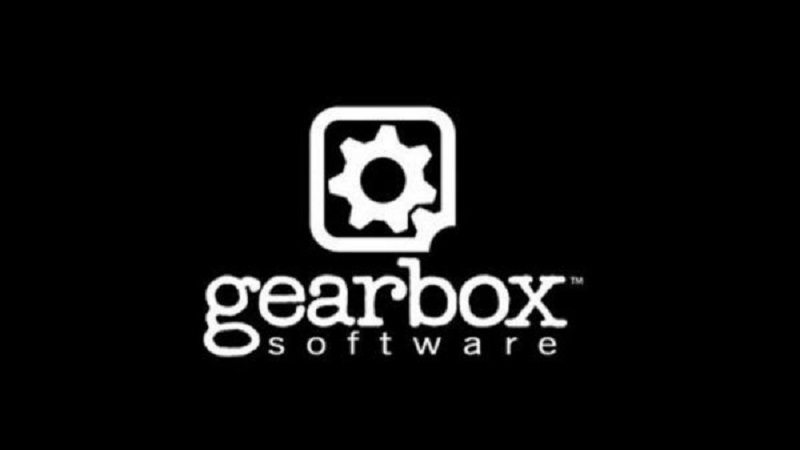 Randy Pitchford no longer becomes president of Transmission softwarealthough he's not going anywhere since he has chosen his other job as chief executive officer of. to keep Transmission software and president of transmission Parent company and is shifting its focus away from games to film and television.
The news comes from the IGN website reporting this Transmission software announced that Steve Jones is now President of Transmission software after being Chief Technology Officer. While Pitchford is, of course, a big part of Transmission entertainment, essentially everything gaming-related will be under the direction of Jones from now on.
Pitchford seems to be going all-in when it comes to expanding the options for. goes Transmission entertainment in the film and television industry, having also served as president for Transmission studios, the company's film industry for the Borderland Film currently in development.
Source – [IGN]