Fortnite's first major update of Chapter 2 Season 8 is here with some major changes and additions to the game.
New item: Chili Chug Splash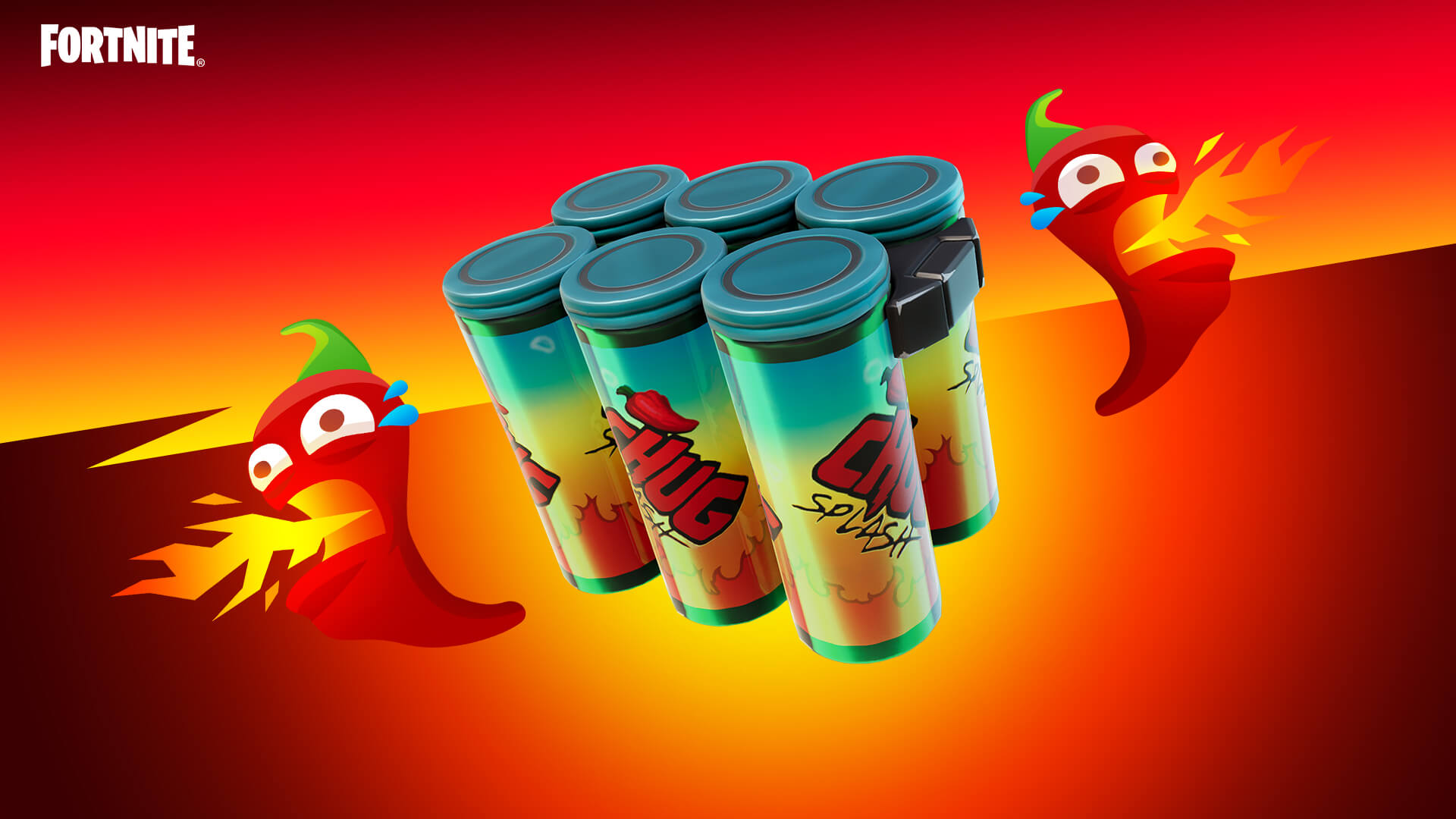 Fortnites v18.10 introduces a new type of Chug Splash that temporarily grants players a speed boost, health and shields after use. The new Chili Chug Splash works the same as the original Chug Splash item, the only difference being that it offers the players who use it.
With the release of the new Chili Chug Splash item, the original Chug Splashes have now been exposed and can be found in the game.
Hunter's cloak item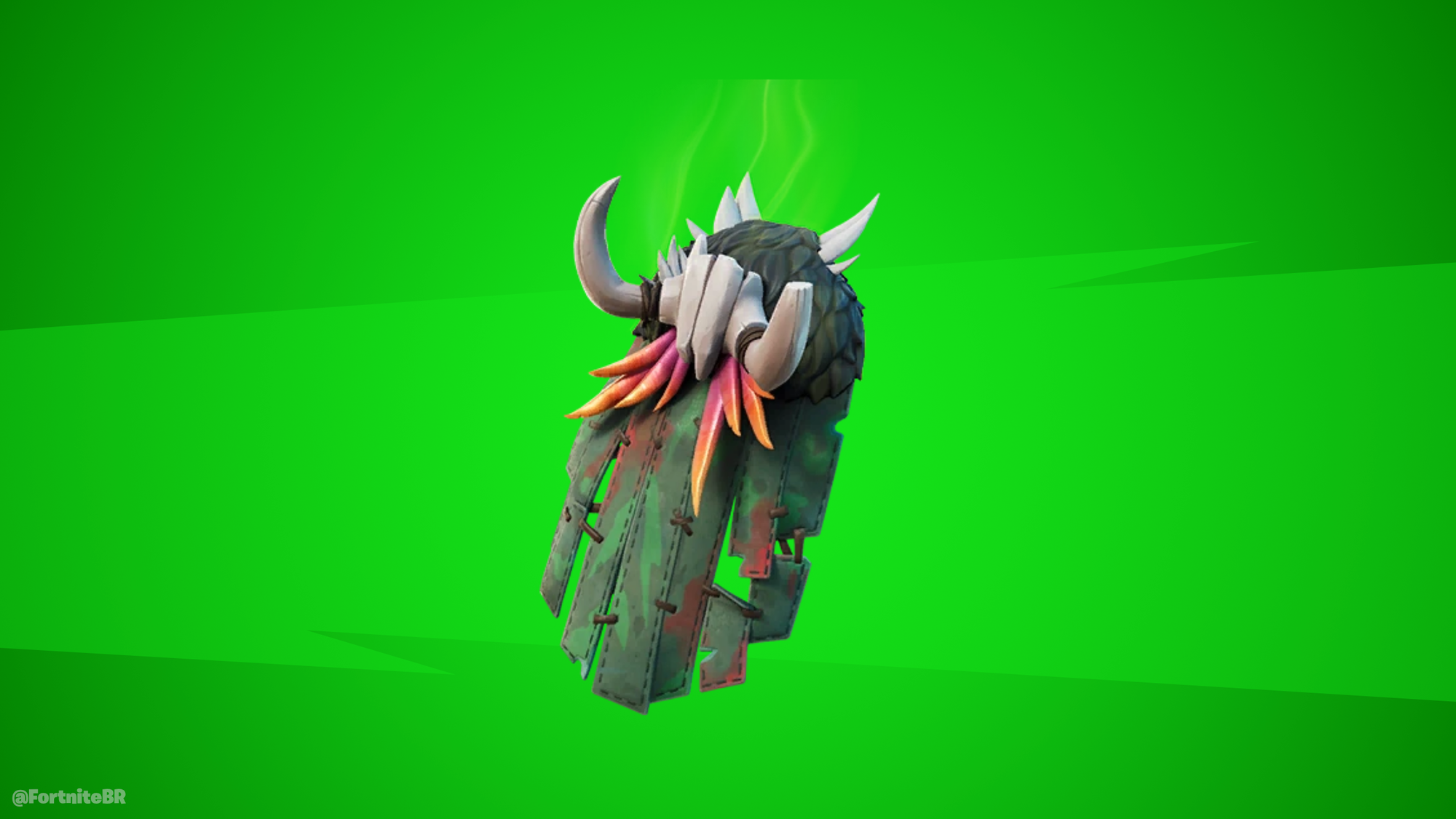 In an attempt to combat wolves attacking players across the island, Fortnite has uncovered the hunter's cloak item, which you can use to "tame" the animals and prevent them from attacking you. According to Fortnite's update blog, the cloak doesn't require as much meat as it did before. The Hunter Cloak item is not available in competitive playlists.
Golden crows
Golden Crows now fly around the island, dropping epic and legendary weapons when eliminated.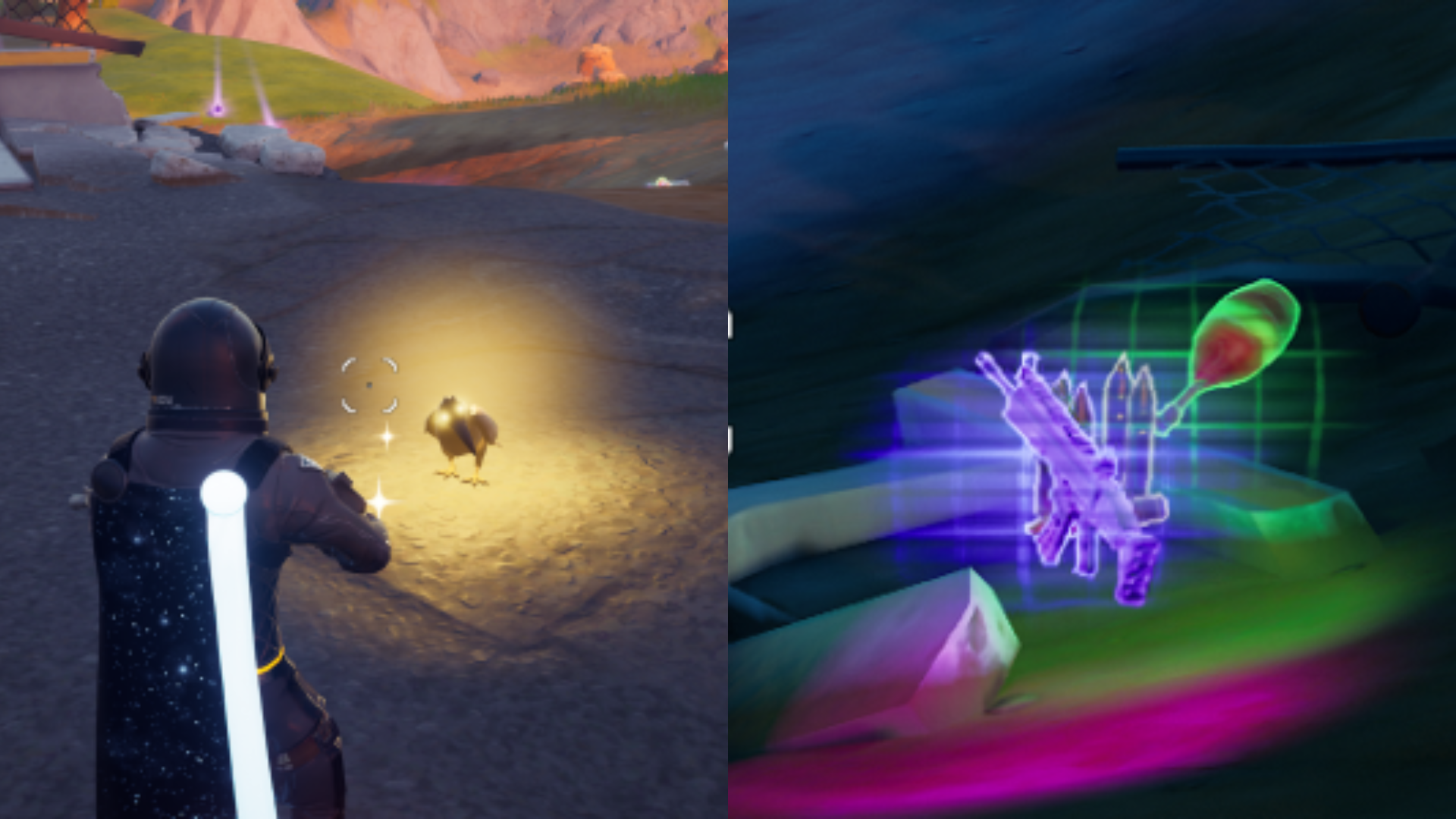 Stay up to date with the latest news on Fortnite Season 8 by following us on Twitter from click here.