Following the collaboration between Balenciaga and Fortnite, new quests have been released to unlock two new Balenciaga limited-time sprays.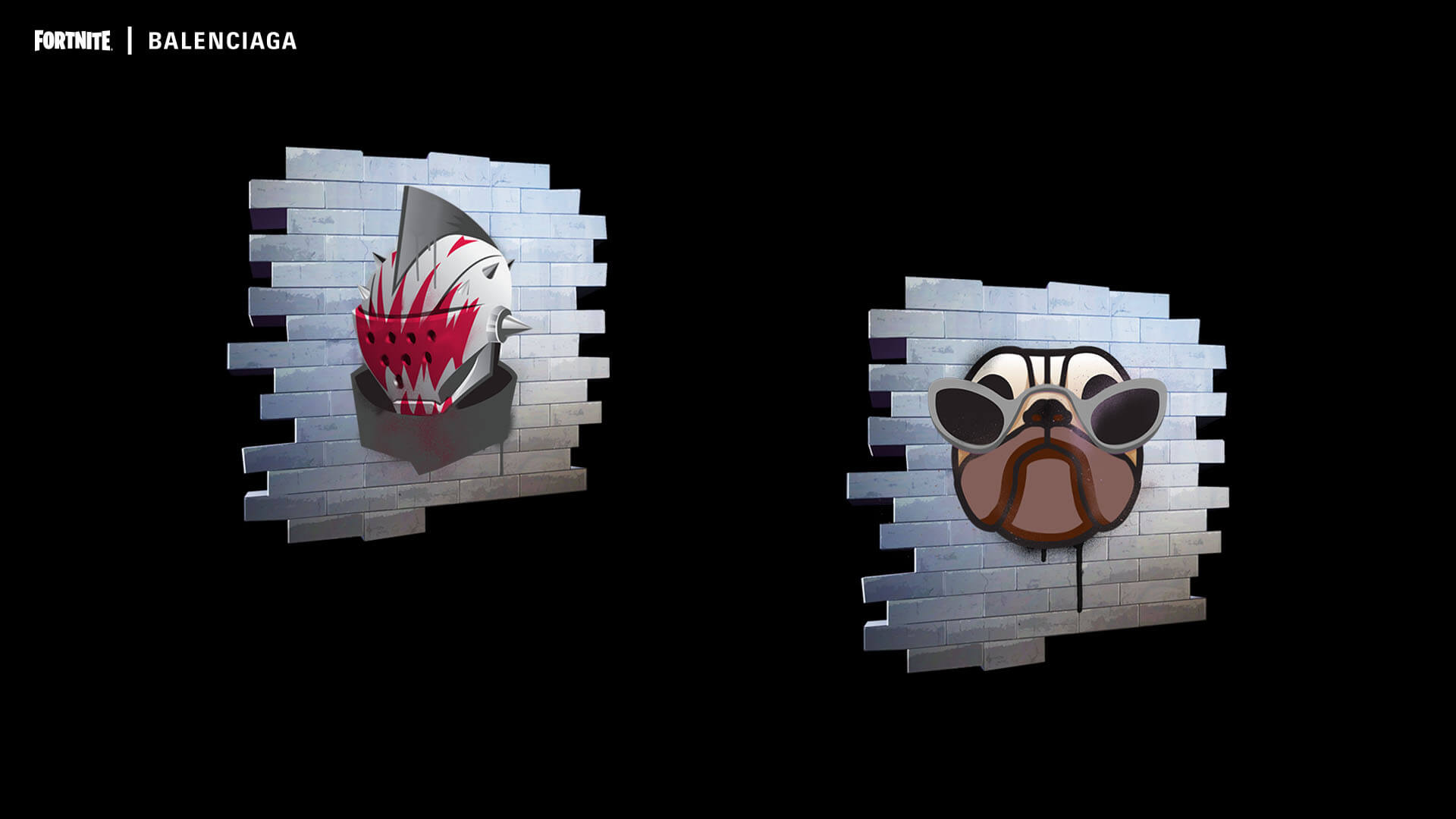 Quest # 1
Emote in front of Shady Doggo Graffiti in Retail Row, Believer Beach or Steamy Stacks.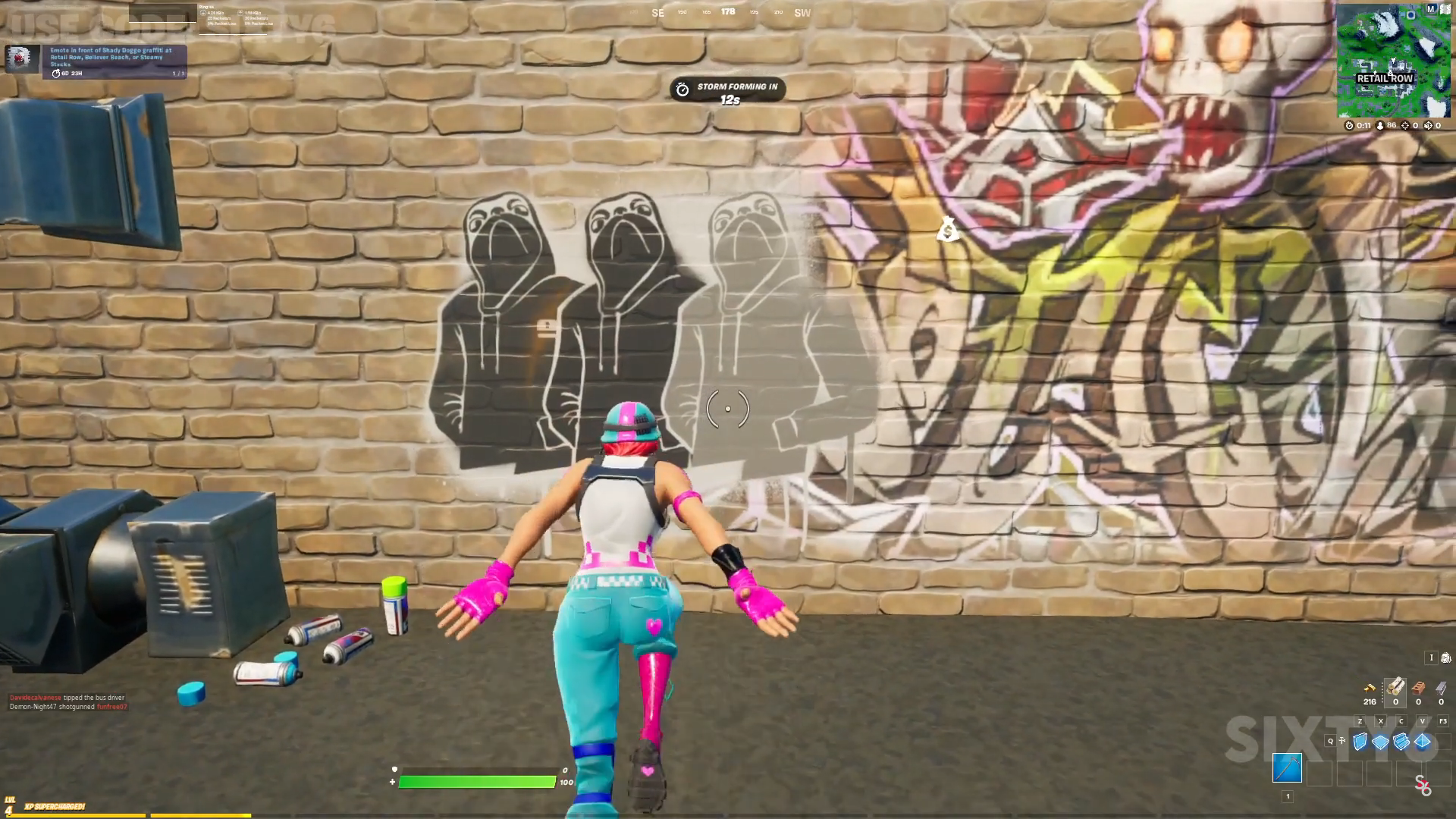 The Shady Doggo graffiti is easy to spot in all three of the locations mentioned in the quest, we went to Retail Row in the picture above. All the players have to do to complete the quest is emote in front of the graffiti, which immediately rewards them with the "Fashion Doggo" spray.
Quest # 2
Collect Triple S sneakers in the Strange Times Featured Hub.
Sixty6's video above shows how to collect all 40 Triple S sneakers in the Strange Times Creative Hub. The hub is currently available, which means you'll be redirected to it as soon as you turn on creative mode. This quest rewards players with the "Knight Looks" spray as soon as it is completed.
Subscribe to Sixty6 here.
Stay tuned for ours Twitter and Instagram for additional updates on the release of new quests and events.