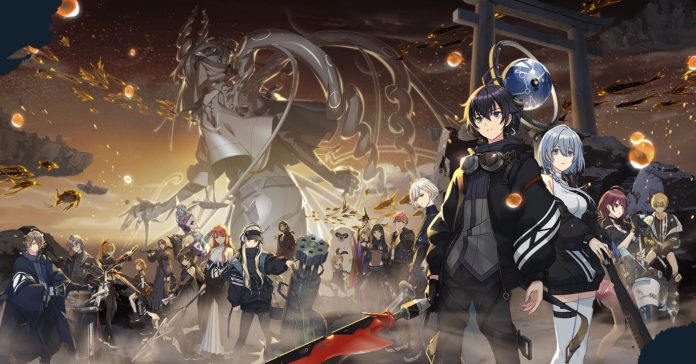 Sumzap has announced the launch of its latest mobile game D_CIDE Traumerei (デ ィ ー サ イ ド ト ロ イ メ ラ イ / ト ロ メ ラ). Players interested in the game can now download it from the Japanese App or Play Store.
Before we talk about the game, the anime for D_CIDE Traumerei is currently being aired in Japan on TOKYO MX.
D_CIDE Traumerei is a turn-based role-playing game with an intense story and matching music.
I don't have any further information for you on this article as the game is currently unavailable for maintenance. Will keep you updated with more information when the server is up! For now, you can preload the game and wait for the servers to go live again.
editor
Sumzap Inc.
platform
Android link
iOS link