Fortnite's newest hotfix for Chapter 2 Season 8 is here with some big changes and additions to the game.
New weapon: Dual Fiend Hunters
After the new Dual Fiend Hunters Weapon was first discovered in the Battle Pass trailer for Season 8, it can now be found in the game.

"So you venture into The Sideways to get some Sideways weapons. Like the Fiend Hunter crossbow, the Dual Fiend Hunters dice monsters deal additional damage. But here's the difference: being more modern, the hunters have a higher rate of fire than their crossbow predecessors. "
The Dual Fiend Hunters can be found in chests or as floor loot, with all rarities available from Common to Legendary.
The new weapon will not be available in competitive playlists.
Fortnite mares 2021
In preparation for Halloween, Fortnite's v18.10 Hotfix also introduced a number of creepy changes to the game.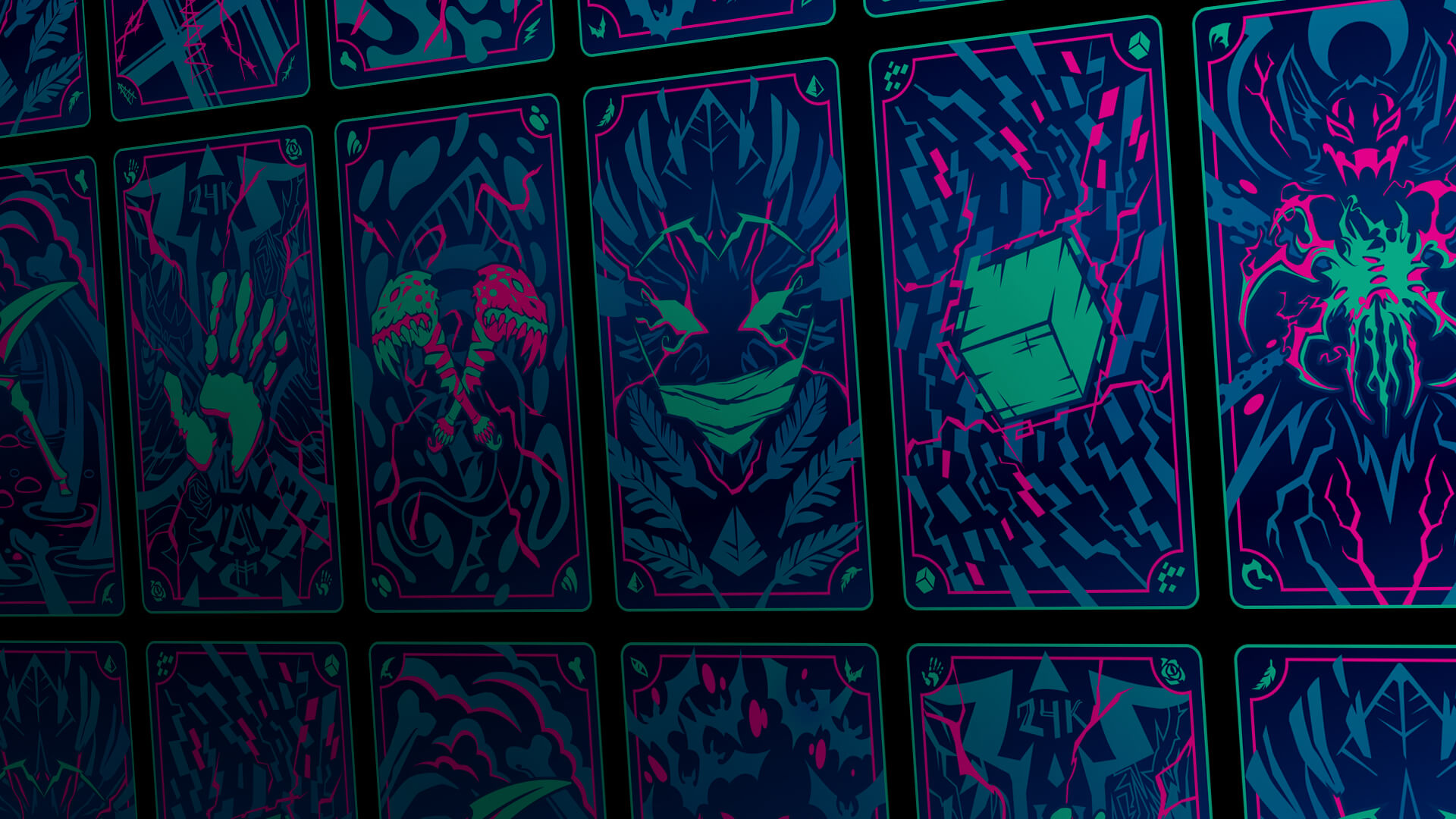 Stay up to date with the latest Season 8 news by following us on Twitter from click here.