An updated version of the Fortnite x Monopoly board game has been revealed by Epic.
After the original board game Fortnite x Monopoly, which was released in 2018, an updated version is set to be released soon. According to Fortnite, everyone who buys the new version of the board game will receive a code that can be used to redeem the unpublished Monopoly Token Back Blings in the game.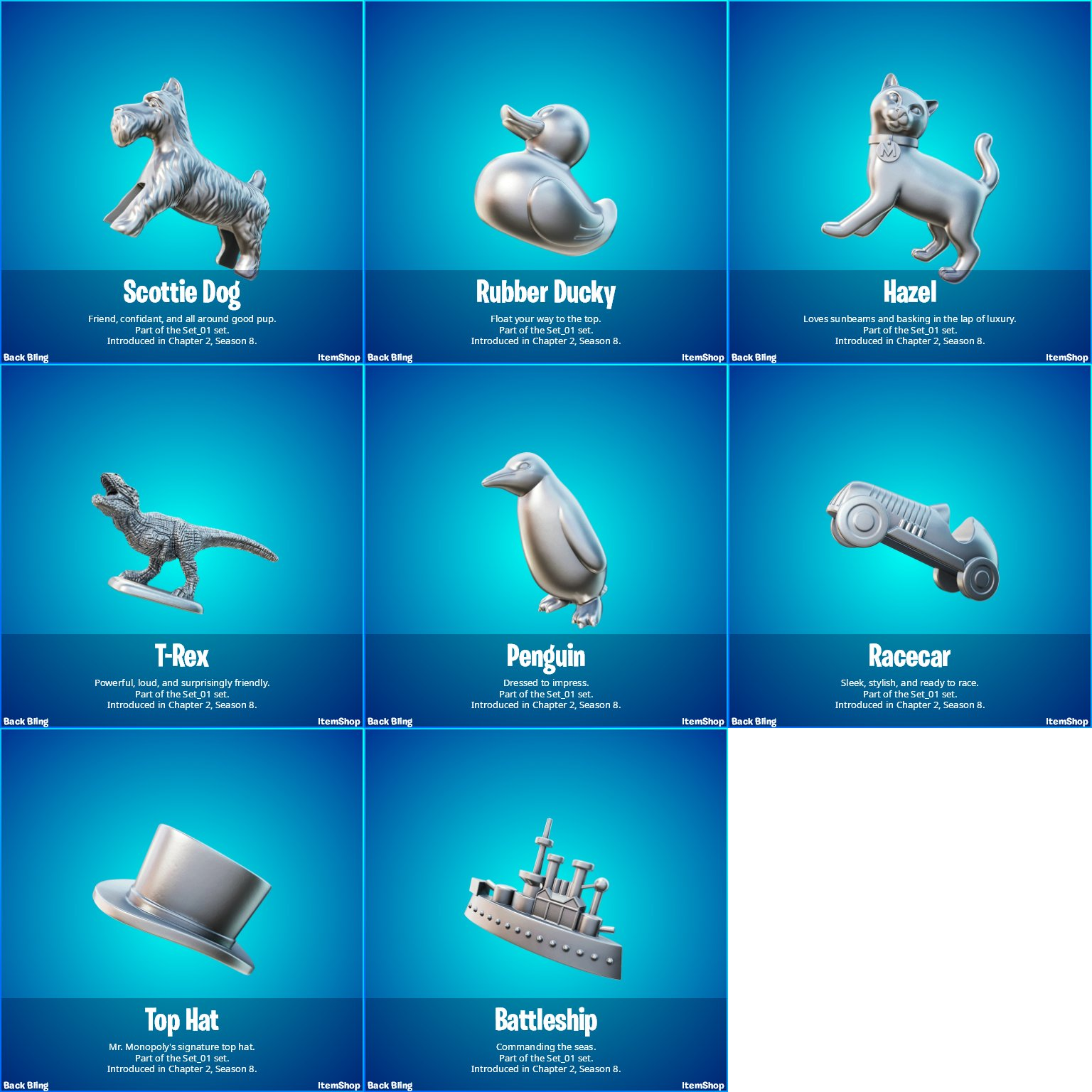 The new board game Fortnite x Monopoly is priced at $ 36.99 (US dollars) and will be available in stores from December 1. The codes that give players early access to the Monopoly Back Blings can only be used once, with codes expiring in August 2024.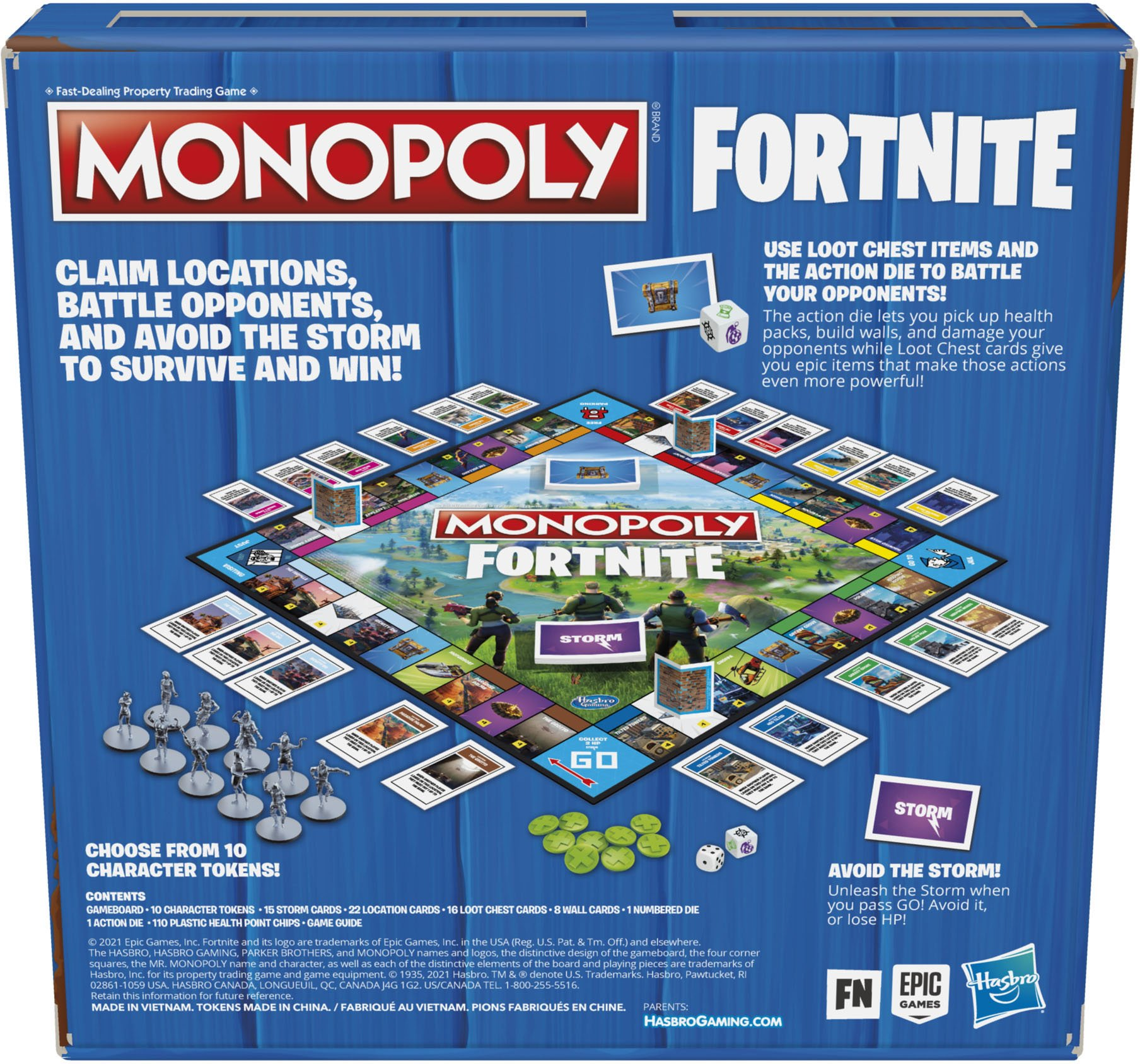 Stay up to date with the latest Fortnite news and follow us on Twitter from click here.