Sunrise has announced the launch of their latest mobile game Code Geass: Genesic Re; CODE. Players interested in the game can now download the game from the Japanese App or Play Store.
Code Geass: Genesic Re; CODE is an RPG from the heroes collection and an official sequel to the Code Geass franchise. The game features an original storyline by leading writers Goro Taniguchi and Ichirō Ōkouch.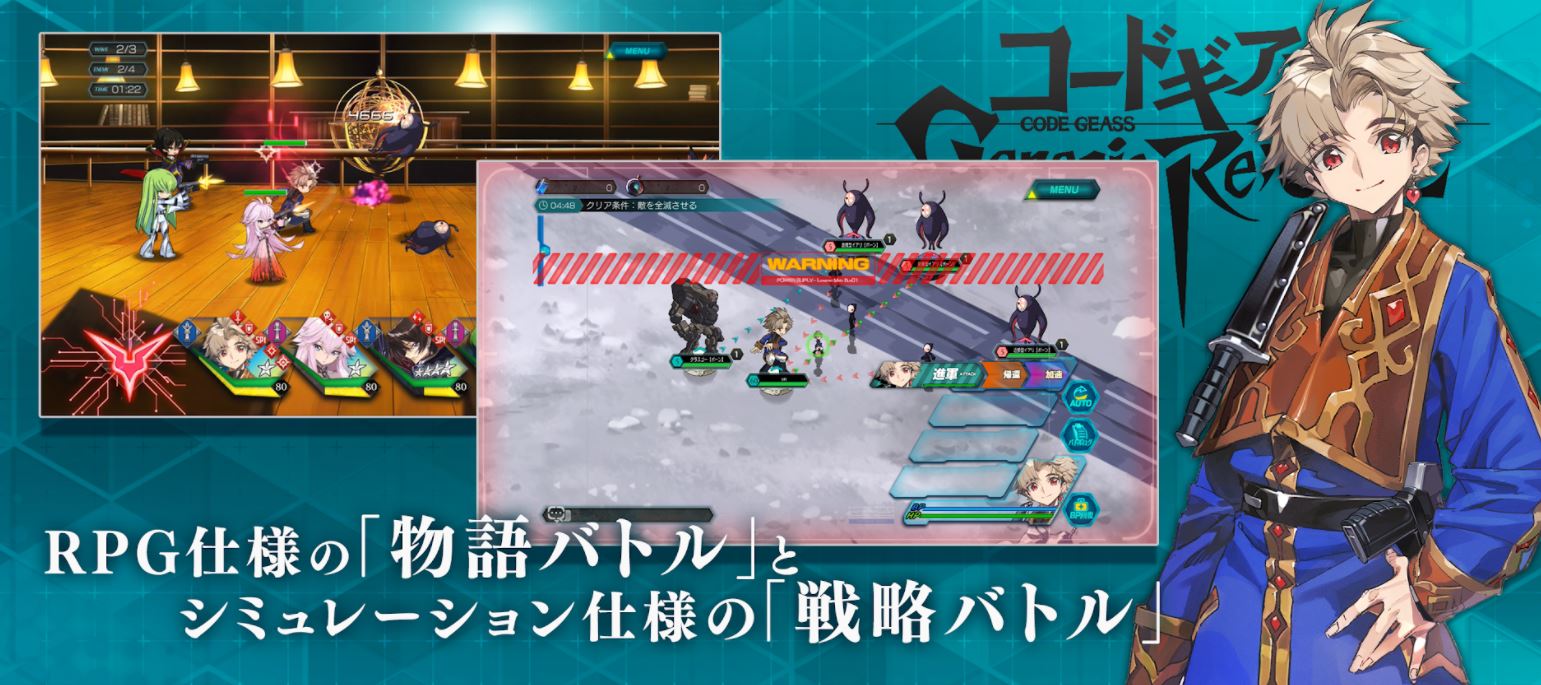 This is a side scroller auto battler with chibi character models and eye-catching skills. Players can also cast your character's skills by tapping their portrait.
There are two main game modes in the game, namely Story Battle and Abyss Simulation. As the name suggests, the story battle will be the main plot of the game, in which players will experience adventures with the many iconic characters from the franchise.
The Abyss simulation mode is similar to a strategy game in which players have to explore and complete various missions on the map.
editor
Hakuhodo DY Media Partner Inc.
platform
Android link
iOS link